Meet Our East Parkland Board Of Directors
Dedicated to promoting the businesses of the East Parkland region, our volunteer Board members come from a diverse background of businesses and personal experience.
Dale Unland
CHAIR
Dale joined the Board in 2016 and represents the City and County of Wetaskiwin. Dale is an owner/realtor with RE/MAX Discover, and former owner of Wetaskiwin Implements, Parkland Fertilizers, Northpoint Builders Inc, Unland Agencies, and was a City Alderman for three terms. He is also a community volunteer, including involvement in the Wetaskiwin Theatre Society.
---
Ron Mcintosh
VICE-CHAIR
Ron joined Board in 2016 and represents the Villages of Alix and Clive and the Lacombe County. Ron recently retired as owner/operator of Ember Graphics in Stettler, has started various other businesses over the years, and is a community volunteer, including invovlement in the Alix Public Library.
---
Lennard Mcfarland
SECRETARY/TREASURER
Lennard joined the Board in 2017 and represents the Pigeon Lake area and Wetaskiwin County. Lennard has retired after more than 30 years in the oil and gas industry, and is a community volunteer, including the Pigeon Lake Chamber and Lakedell Ag Society.
---
Eric Bloomquist
DIRECTOR
Eric joined the Board in 2016 and represents the Town of Bashaw and Ponoka County. Eric is a managing partner of CashChem Ltd and the CashChem Group, with a background in industry marketing and sales, as well as being a community volunteer focusing on sports.
---
Gordon (Hoss) Nichols
DIRECTOR
Gordon joined Board in 2014 and represents the Town of Castor and Paintearth County. Gordon (Hoss) is the owner of the Castor Liquor Pig, former realtor and insurance broker, and community volunteer including sports and youth organizations.
---
Ray Reckseidler
DIRECTOR
Ray joined the Board in 2017 and represents the Villages of Delburne and Elnora and the Red Deer County. Ray is a retired educator and former municipal official, as well as a community volunteer, including the Delburne Chamber and Anthony Henday Historical Society.
---
Lisa Smith
DIRECTOR
Lisa joined Board in 2019 and represents the Town and County of Ponoka. Lisa is a realtor with Coldwell Banker, a partner in several oilfield and agricultural related ventures, as well as a community volunteer focusing on rodeo.
Board Criteria
Individuals interested in becoming Directors must reside, and have a commitment to the welfare of the communities, within the region.
The Board reflects a variety of expertise in community and business development with representation from the geographic regions in the territory. Any elected officials who sit on the Board do so as volunteers rather than municipal appointees. When new members are needed, local governments and economic development committees are notified, advertisements may be placed in local papers, a selection committee of existing Board Members interview appropriate candidates and the Board ratifies the final selection.
Board Members are encouraged to advocate the importance of Community Futures East Parkland whenever the opportunity arises, and to suggest potential projects for its involvement. They are also encouraged to participate in speaking engagements, trade shows and community meetings.
Directors shall be appointed for a 3 year term. To promote adequate Board rotation, Directors may be appointed for up to an additional 2 consecutive terms, for a maximum of 9 consecutive years. After 3 full terms, an individual may reapply to join the Board after a period of 1 year.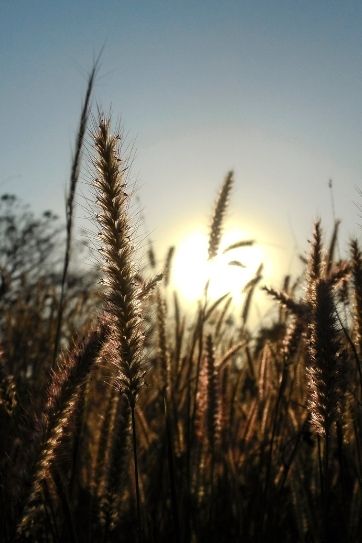 Want To Make A Real Difference In East Parkland? Join The Board Today.
Impact the growth of our community and join our Board. We are always looking for great people to help better our business community here in East Parkland and offer new growth opportunities to East Parkland based entrepreneurs.