Meet Our East Parkland Team
With a wide variety of backgrounds and experiences, our dedicated Team helps small businesses across the East Parkland region with support, guidance, and financing options.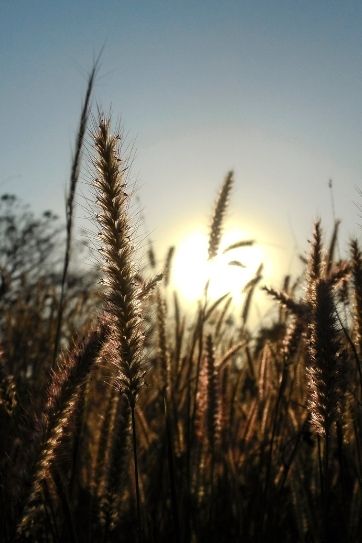 Sherry Lynn Twa
General Manager/Business Analyst
stwa@albertacf.com
(403) 788-2210
Sherry joined the organization in 2013.
Kate Gislason
Economic Development Officer
kgislason@albertacf.com
(403) 788-2215
Kate joined the organization in 2019.
Stela Cojuhari-Furdui
Administrative Officer
scojuharifurdui@albertacf.com
(403) 788-2212
Stela joined the organization in 2022.
Karla Baillie
Loans Officer
kbaillie@albertacf.com
(403) 788-2219
Karla joined the organization in 2023.
We are with you every step of the way.