Guidance. Support. Community.
Growing communities
one idea at a time
Business loans, tools, mentoring, guidance, and support for rural small business owners and entrepreneurs in Alberta.
Guidance. Support. Community.
Your pathway to business
success begins here.
Business loans, tools, mentoring, and honest advice for rural small business owners and entrepreneurs in Alberta.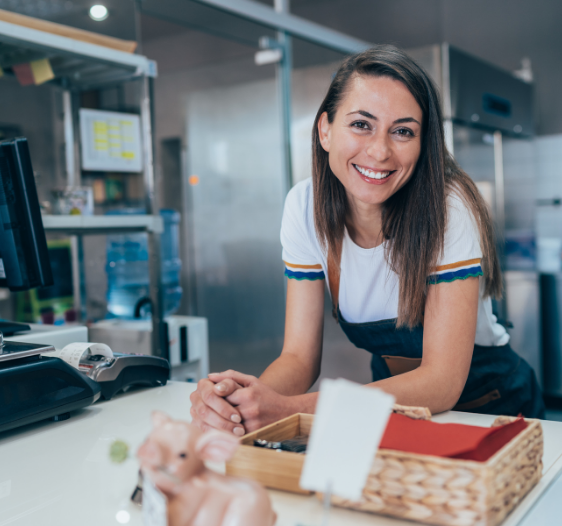 Looking To Start, Expand, Relocate, Or Even Buy A Business? We Can Help!
Starting a business is hard. Keeping it going can be even harder, that is where we come in.
Community Futures East Parkland has been helping rural entrepreneurs for over 30 years, and we want to help you too! Our friendly Team offers everything from business loans to business coaching, workshops to essential skills training.
We are here to guide you along every stage of the entrepreneurial journey, from getting your business off the ground, to keeping it running smoothly, to eventually selling it or retiring comfortably.
Whether you are in the start-up phase, planning for growth, planning your exit strategy and retirement, or you have been turned down by a financial institution, our Team is here to help you.
Let's Work Together for Your Clients' Success
We know that it can be frustrating when an enthusiastic entrepreneur comes in, has a great business idea, however, the business cannot get the funding they need to get started.
When a financial institution's business lending policies do not allow for a prospective client to receive a lending product, we want to partner with you to ensure their success and help bridge that gap.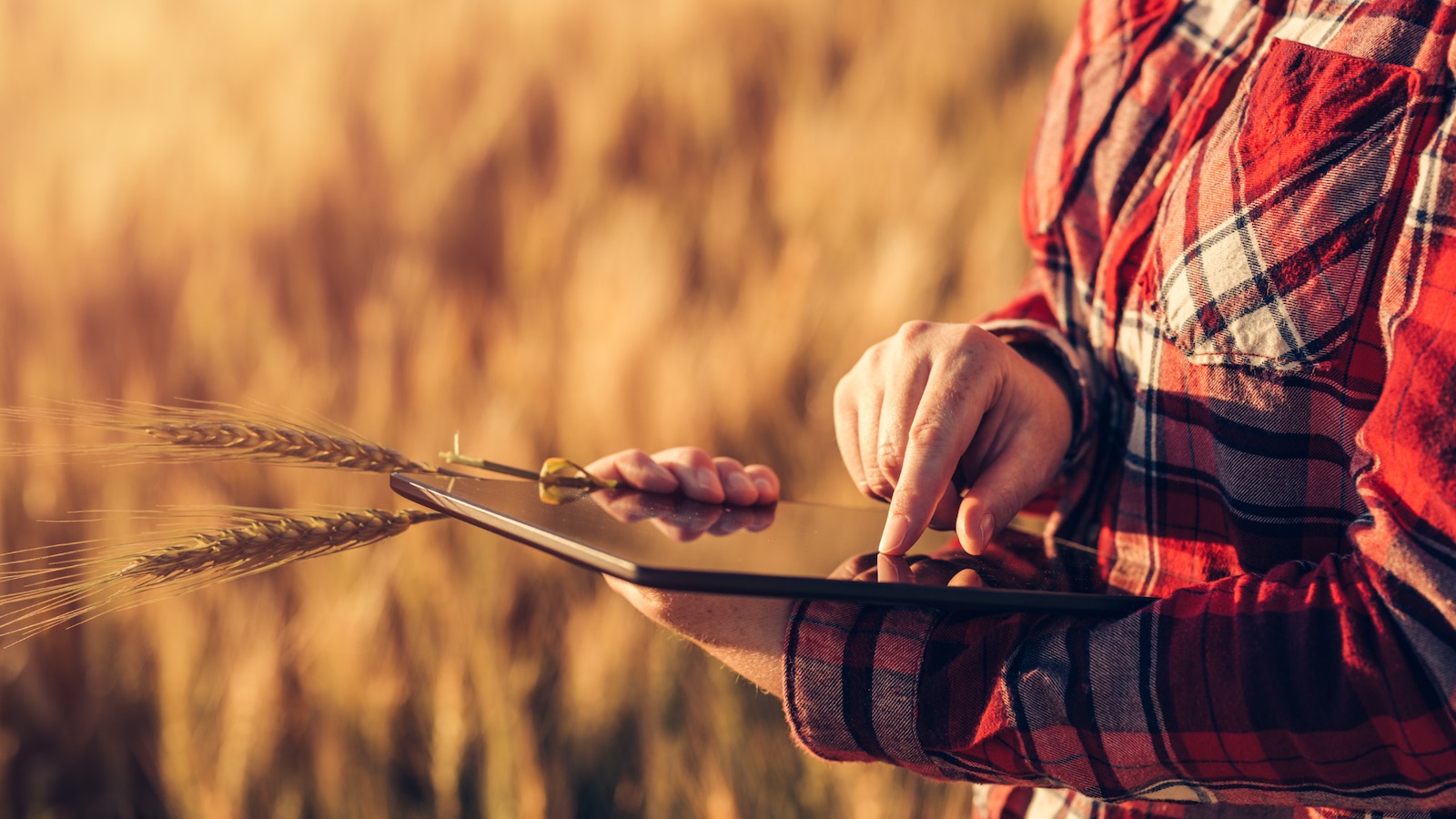 Frequently Asked Questions
Where do I begin with my business idea?
Start by identifying the problem you are trying to solve and that response will help you to develop your business plan. We believe that ongoing coaching and training are the successful foundations for new businesses and entrepreneurs.
Do you write business plans?
Can you assist my business financially?
Are there fees for your services?
Do I have to be a loan client to access business services?
Have A Great Business Idea? We'd Love To Hear It! Connect With Us Today.