Business Training and Programs
We believe in Women Entrepreneurs


Offering Flexible low-interest small business loans, on-going support and advice for women entrepreneurs in rural Alberta.

Start or Grow Your Rural Small Business
Whether you're just starting out, or looking for support to take your business to the next level, there are many challenges along the way and sometimes it feels like you're on your own.
Flexible Small Business Loans for Women Entrepreneurs Starting at $10,000
Access low-interest loans designed specifically for women entrepreneurs and offering flexible repayments options and forgivable loan portions if conditions are met.
Apply for personalized financing from $10,000 up to $75,000, giving you the freedom you need to reach your goals.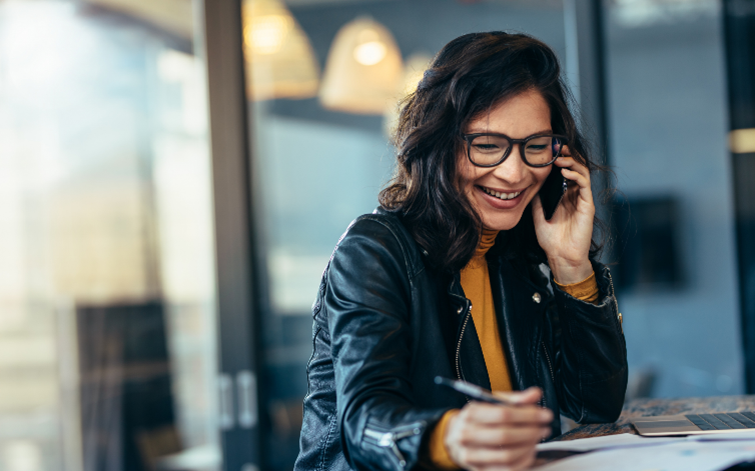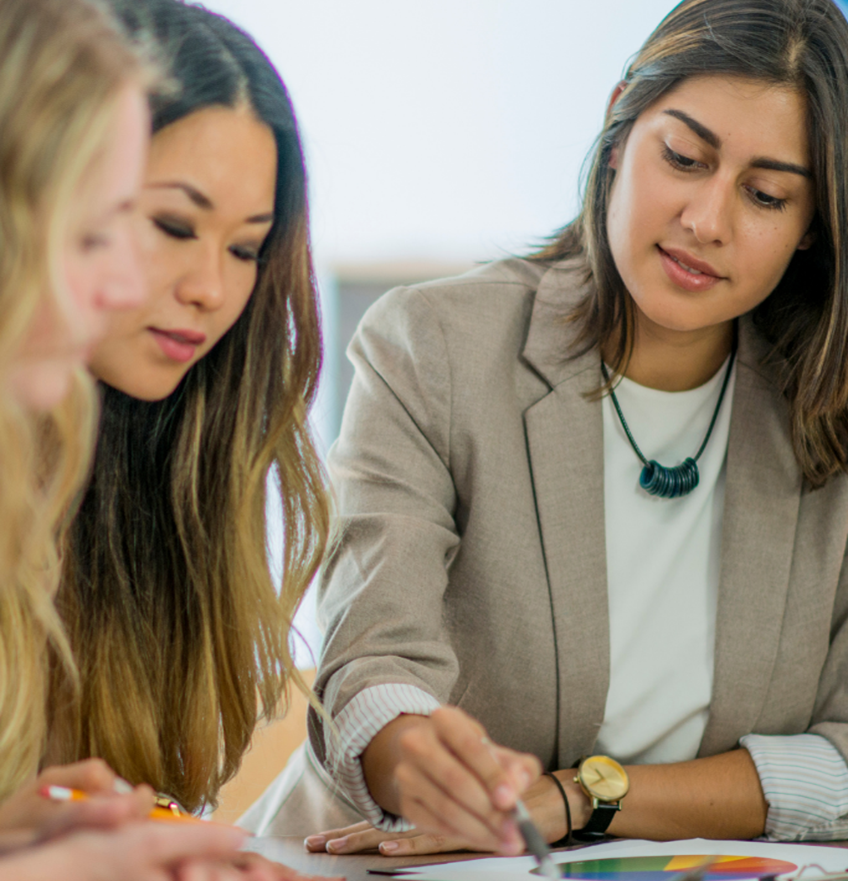 A Team of Experts By Your Side
Grow your skills as a small business owner and receive ongoing support from local business experts in your community.
Community Futures small business supports are tailored to fit your needs and schedule. Get access to trusted advisors that can help you gain the skills and training you need to start and grow your small business.
How we support you:
• Connect with other local business owners and build your network.
• Access and explore resources and meet with a Business Advisor you can trust to talk about your business goals.
• Receive ongoing small business support and opportunities to develop your skills, manage your business and plan for the future.
We are the first stop for new entrepreneurs and existing small businesses in rural Alberta.
Alberta Women's Economic Recovery- Capital Growth Loans
Get Started Now
Our loan application process is broken down into 3 stages:
Step 1: Submit an Eligibility Assessment
Step 2: Complete the Loan Application*
Step 3: Loan Application Review*
Ready to start your eligibility assessment?
>>DOWNLOAD ELIGIBILITY ASSESSMENT<<
*Notice:
Loan applications are subject to an Application Fee of $200
Approved loans are subject to an Administration Fee of $500
There is no fee to submit an Eligibility Assessment.
>>SUBMIT ELIGIBILITY ASSESSMENT<<
What Makes This Loan Unique?
General Details
• Loans from $10,000 - $75,000
• Interest Rate of Prime + 2% for a 5-year term
• 6 months interest-only payments at the start of loan
• Forgivable 25% portion of loan amount if 75% is repaid within the 5-year loan term
• Flexible opportunities to manage loan repayments
• No penalties for early repayment and/or lump-sum payments
Eligible Uses of Funding
Operating capital, equipment, leasehold improvements, inventory, non-owner salaries & professional fees.
Loan funds can not be used for debt repayment.
Eligibility Criteria
• Be a 50.1% women-owned small or medium-sized business that is registered and located in Alberta
• Identify as a female entrepreneur
• Reside in the province of Alberta
• Be a Canadian Citizen or Permanent Resident
• Have been unable to secure reasonable financing elsewhere.
• As per the Terms and Conditions of the Community Futures Program, SMEs are defined as having less than 500 employees and annual sales revenue of less than $20 million, and produce goods and services for the market economy, regardless of their business structure (e.g. sole proprietorships, social enterprises, cooperatives, etc.);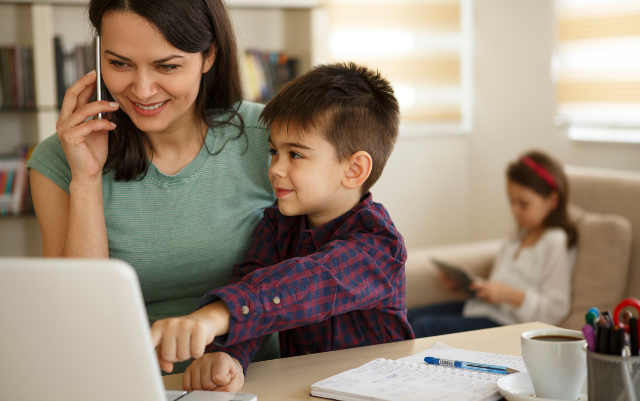 Alberta Women's Economic Recovery – Capital Growth Initiative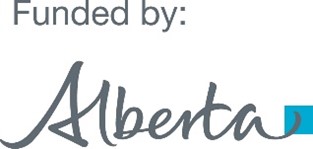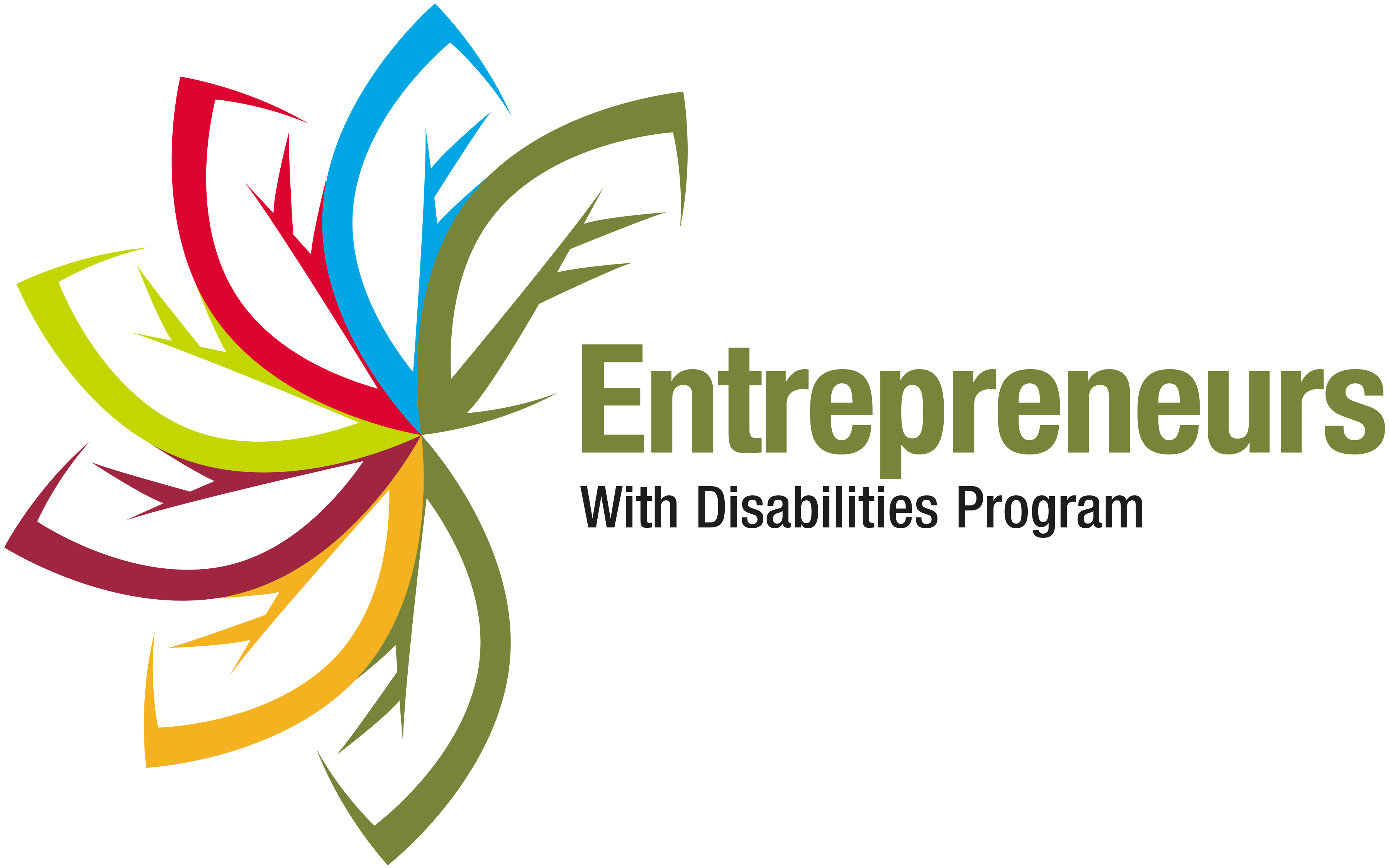 Entrepreneurs With Disabilities Program
The Entrepreneurs with Disabilities program (EDP) was created to provide enhanced small business development support to people with disabilities in rural Alberta. Self-employment can be a great way for persons with a disability or an ongoing medical condition to get back into the workforce.
This specialized program includes:
Business training
Assistance with drawing up a business plan
Mentoring
To be eligible for the Entrepreneurs with Disabilities Program, you must:
Have a self-declared disability or ongoing medical condition
Live in rural Alberta
Have a viable business or business idea
Be able to contribute in some way to your business
Get The Skills You Need To Succeed
Want to expand your skill set? Throughout the year we offer a wide range of business training programs and upskilling opportunities,
Our goal is to help your company thrive by offering you access to business training and seminars beyond our one on one business coaching. We are here for entrepreneurs just like you. Take advantage of the available programs being offered.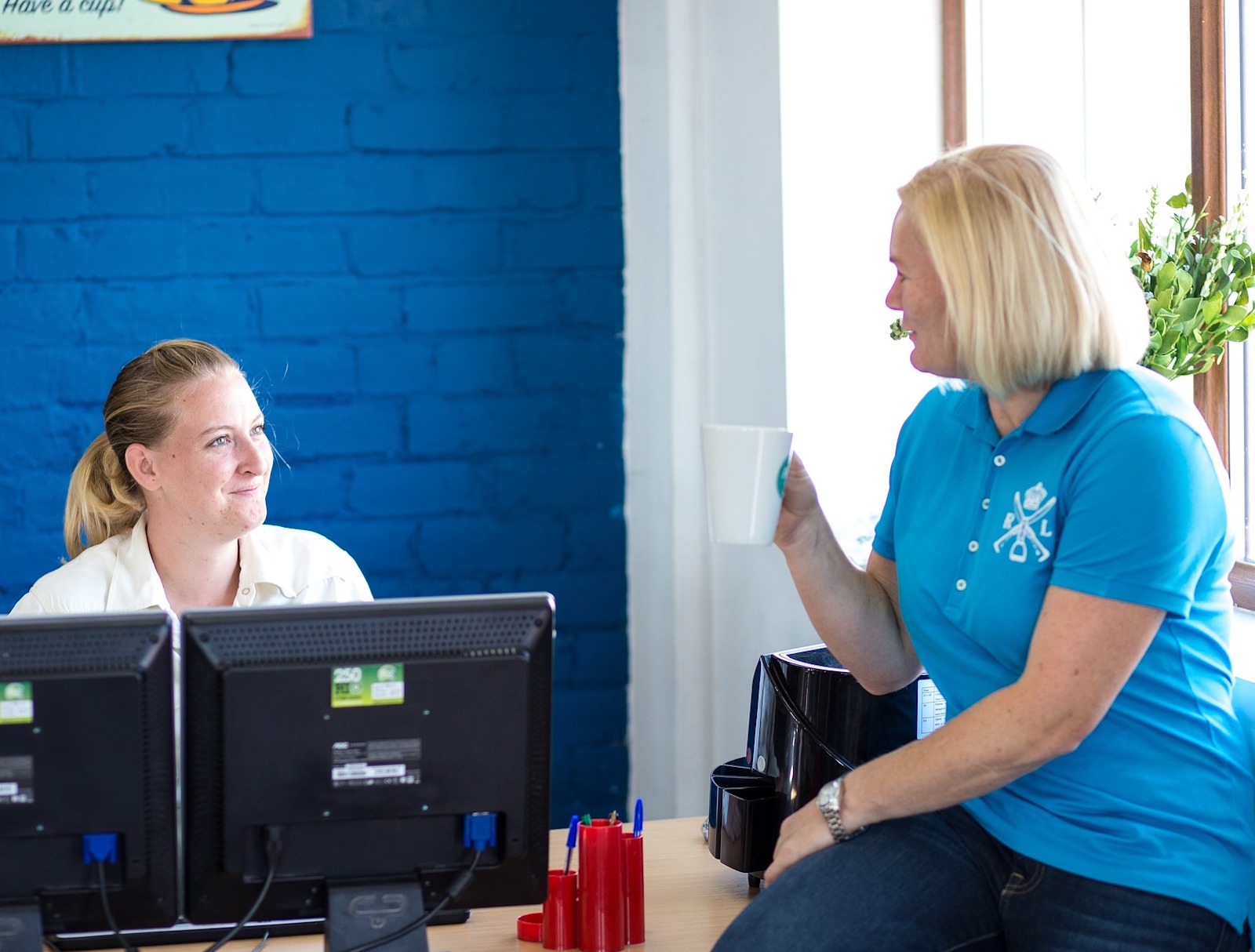 Connect with us to start learning today!