Business Training and Programs
Get The Skills You Need To Succeed
Want to expand your skill set? Throughout the year we offer a wide range of business training programs and upskilling opportunities,
Our goal is to help your company thrive by offering you access to business training and seminars beyond our one on one business coaching. We are here for entrepreneurs just like you. Take advantage of the available programs being offered.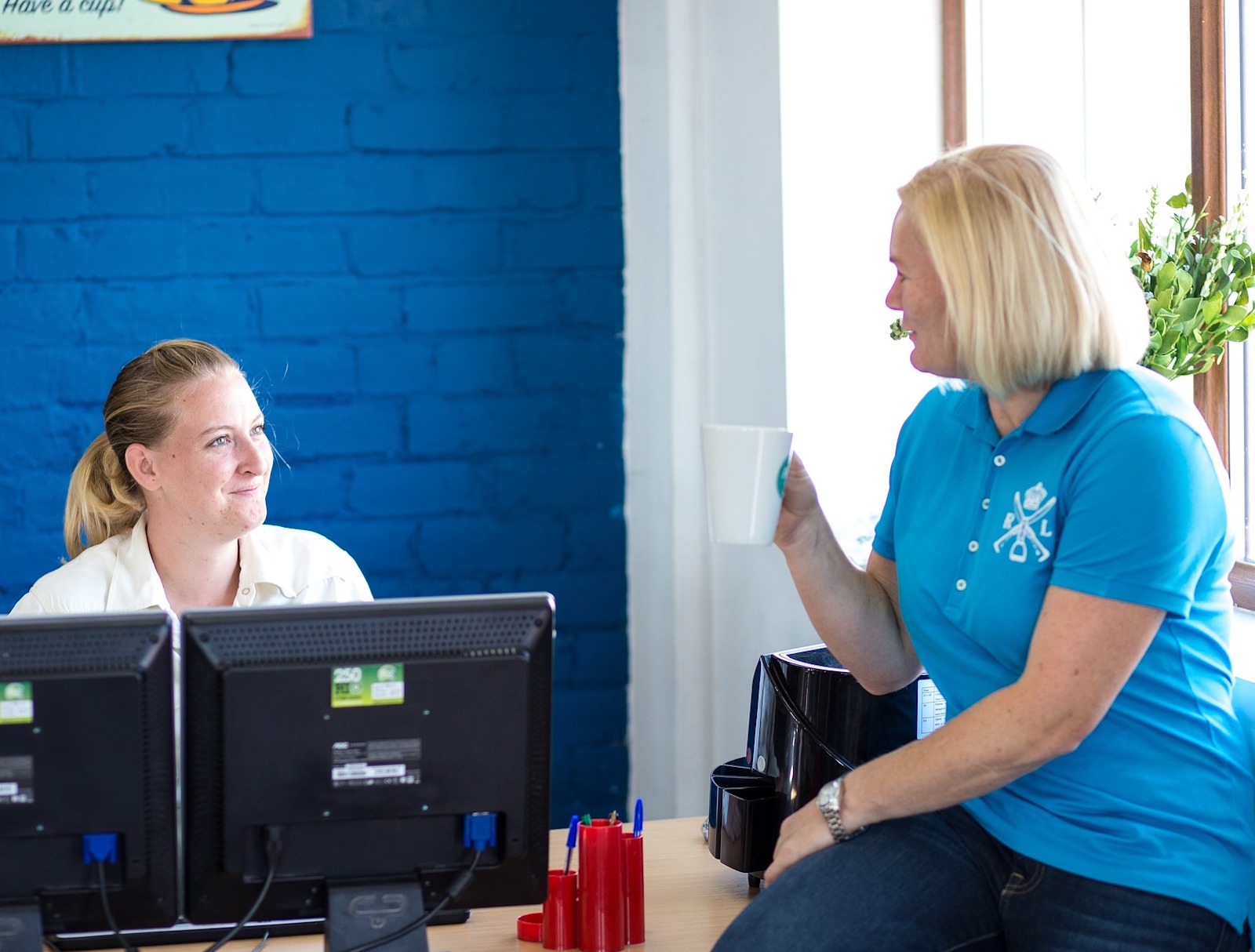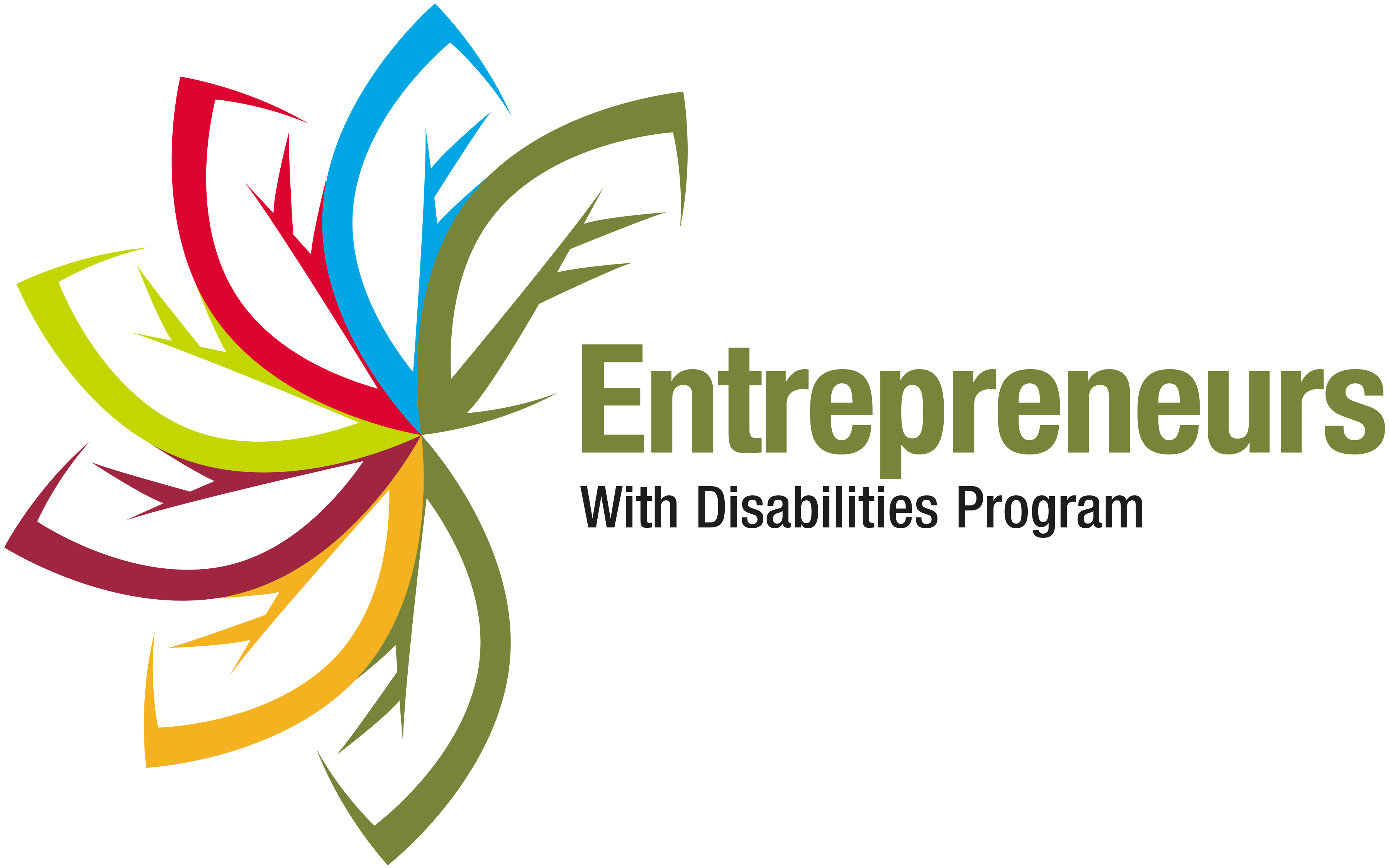 Entrepreneurs With Disabilities Program
The Entrepreneurs with Disabilities program (EDP) was created to provide enhanced small business development support to people with disabilities in rural Alberta. Self-employment can be a great way for persons with a disability or an ongoing medical condition to get back into the workforce.
This specialized program includes:
Business training
Assistance with drawing up a business plan
Mentoring
To be eligible for the Entrepreneurs with Disabilities Program, you must:
Have a self-declared disability or ongoing medical condition
Live in rural Alberta
Have a viable business or business idea
Be able to contribute in some way to your business
Connect with us to start learning today!