Buying or selling A Business
Looking at buying a small business?
Buying a business can be a smart investment but it is different than starting one from scratch.
In order to buy a small business, you will likely need capital to pay for:
Acquiring fixed assets such as shares, real estate, or equipment
Intellectual property or copyrights
Marketing and communications
Training and certifications
Our Team are here to guide you through business planning for all scenarios (good, bad or worse) to ensure you have the resources and financing you need to succeed.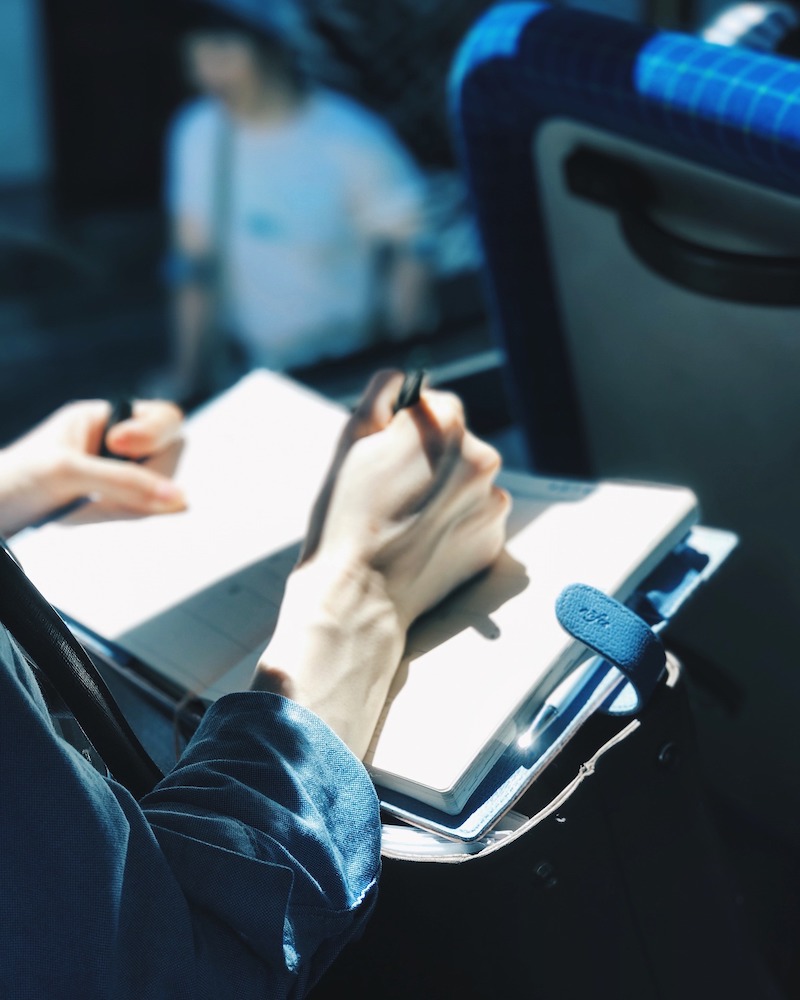 I am ready to buy a business, what is next?
At Community Futures East Parkland , we know that having the right plan in place is essential for the success of a newly acquired business. Stop by and let us guide you with:
Setting up your expansion strategy
Creating a marketing plan
One-on-one coaching and business mentoring
Researching financing options
How much money will I need to buy a business?
The costs of buying a business vary by industry and type. It is important to research the average costs in Alberta and talk to our Team about some of the factors and calculations that are common in a business valuation process.
What is the difference between a bank and Community Futures?
What does it cost to talk our Team?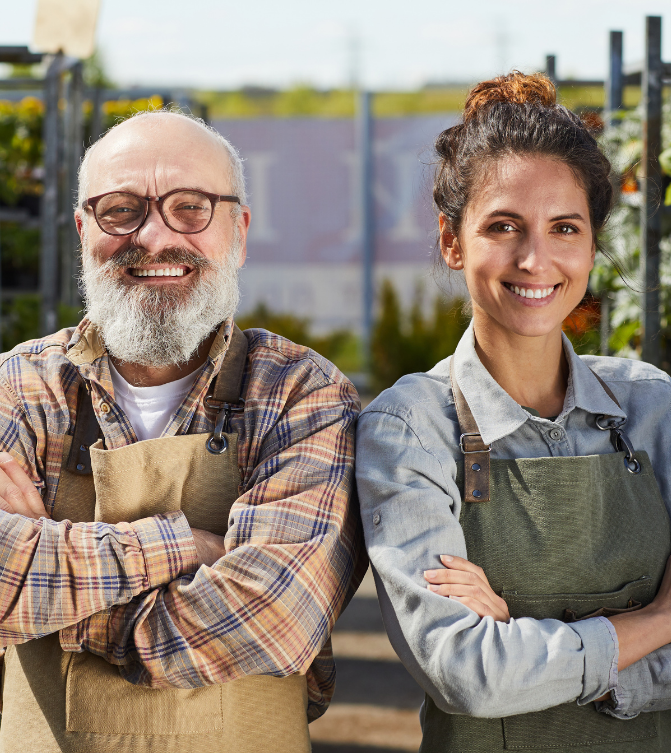 Exit and Business Succession Planning
Creating a solid exit strategy is often the most forgotten, yet very important step in most business plans. What happens when you are ready to retire? Are you building a sellable business?
When we guide our clients through exit strategies, we typically discuss:
Preparing your company's finances
How to find potential buyers for your business
How to get your business ready for sale
Planning an exit strategy the right way
We are Here to Help!
At Community Futures East Parkland we understand buying a business in rural Alberta like no other. We come from the same community you live in. We know what it is like and we are determined to set you up for success.