Advice, Training, And Flexible Loans For Small Businesses
From the outside it may seem like we are a lot like other lenders and business development agencies. The truth is we are very different: we understand small business in rural Alberta like nobody else. We live and work in the communities that you do, and know that rural communities thrive when small businesses do.
We are a strong supporter of Shop Local, both for our clients and ourselves. We help businesses in all industries.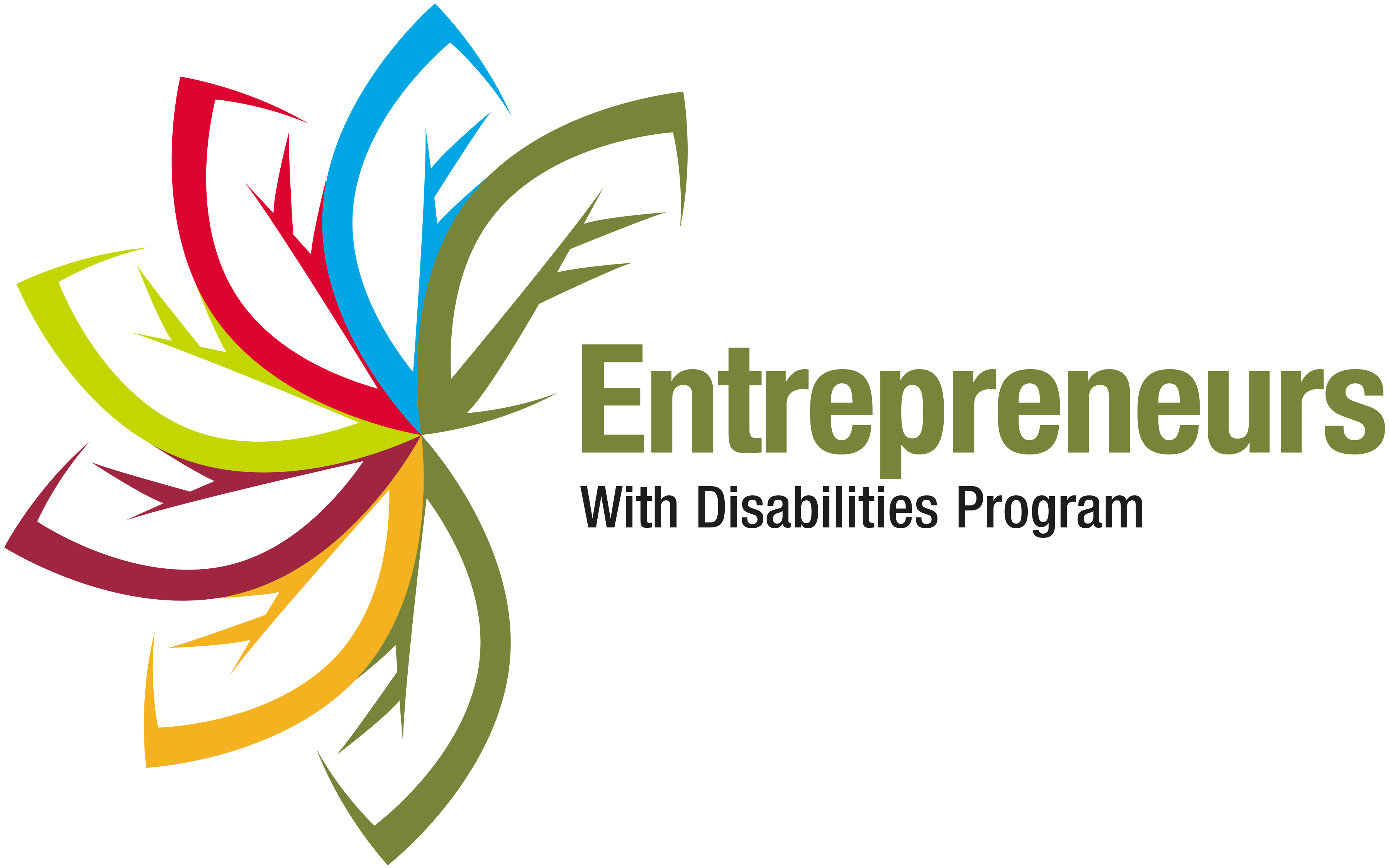 Entrepreneurs With Disabilities Program
The Entrepreneurs with Disabilities program (EDP) was created to provide enhanced small business development support to people with disabilities in rural Alberta. Self-employment can be a great way for persons with a disability or an ongoing medical condition to get back into the workforce.
This specialized program includes:
Business training
Assistance with drawing up a business plan
Mentoring
Affordable, flexible business loans to establish a new business, purchase an existing business, or expand or upgrade an existing business
To be eligible for the Entrepreneurs with Disabilities Program, you must:
Have a self-declared disability or ongoing medical condition
Live in rural Alberta
Have a viable business idea
Be able to contribute in some way to your business
To learn more about this program, please contact us.
Your first visit to Community Futures
Learn what to expect when you meet with our Team.
Ready for the next steps? Let's chat.
Give us a call, send us an email, or drop in for a chat.